November 15 (fri.)
12:30〜14:30
「Room 201」
Current Conditions and Expectations for Evolution of Production/Services for Appealing 4K8K Contents
From Rural Areas to the World!--Charming Craftsmanship of Kansai Television in 4K8K Contents
Yoshiyuki Shimizu
Production Engineering Department Production Engineering Center Senior Staff
Kansai Television Co. Ltd.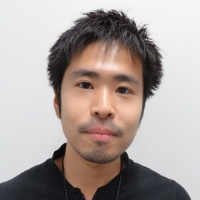 Diverse Vision: Futuristic Media Technology for Expanding Representation Space
Tomoyuki Mishina
Head of Spatial Imaging Research DivisionScience & Technology Research Laboratories
Japan Broadcasting Corporation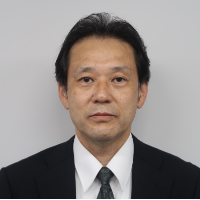 4K Remastering of Old Movies: The Richness and Difficulty of Film
Ryohei Mito
Sales Promotion Group, Film & Archiving Division
IMAGICA Lab. Inc.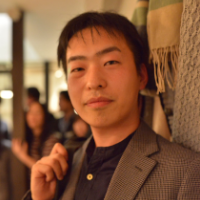 How Will 4K8K Evolve Artistic Settings and Makeup?
Masaki Miyoshi
Deputy Head of Program Design Center Production Design Division
Japan Broadcasting Corporation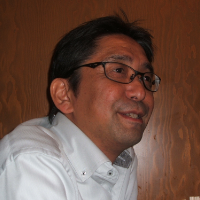 Moderator
Seiji Kunishige
Joshibi University of Art and Design