English/Japanese Interpreting Available
November 14 (thu.)
13:00〜15:00
「International Conference Room」
Latest Examples of Utilizing Cloud in Media Industry 2019
Cloud Enabled Innovation in Media
Ishit Vachhrajani
Enterprise Strategist
Amazon Web Services, Inc.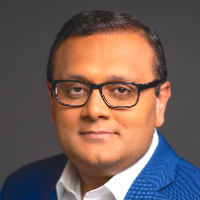 Cloud Strategy in Fuji Television~Now&Future~
Kanamori Takehiko
Technical Department Planning Manager
Fuji Television Network, Inc.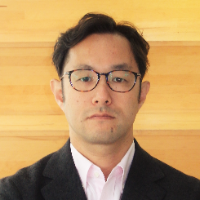 Paid live streaming service with serverless architecture
Kazuki Miura
Contents Business Bureau Net Digital Division
Hokkaido Television Broadcasting Co., Ltd.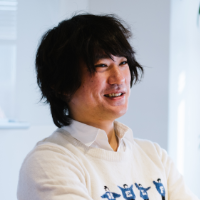 Cloud Use Case in U-NEXT
Takatoshi Kakimoto
VP of Business Development
U-NEXT Co., Ltd.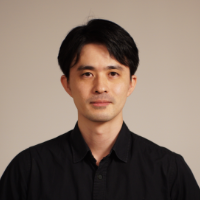 The future of Television viewing with Alexa
Kiyonori Kitasako
Sr. Manager / Principle Solutions Architect Solutions Architecture
Amazon Japan G.K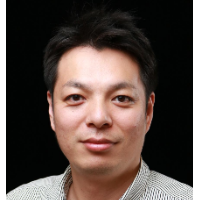 Cloud Media Workload
Kenji Kaname
Solution Architect
Amazon Web Services Japan