November 14 (thu.)
15:30〜17:30
「Convention Hall A」
5 Session 2019
The Reality of 5G and its future
Yuji Aburakawa
Director of 5G Laboratories
NTT DOCOMO, Inc.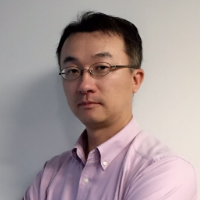 Possibilities and Outlook of SG - Activities of KDDI (tentative)
Seiichiro Sakai
Expert, Mobile Network Technical Development Division,
KDDI CORPORATION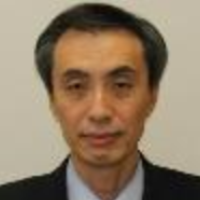 Potential of Images and 5G
Funayoshi Hideto
Director Advanced Bussiness Planning Dep. Advanced Technology Div.
SoftBank Corp.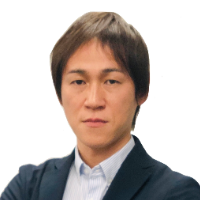 What does Rakuten Aim at with 5G?
Keiichi Kubota
Director, Infra development section, Technology Strategy Dep., Network division
Rakuten Mobile Inc.