November 14 (thu.)
16:15〜17:15
「Exhibition Hall 6」
【DCEXPO2019】Megu shinonome talk show
This conference takes the form of a talk show where Digital Content EXPO's Official Supporter Iku Arino will serve as an interviewer and ask questions regarding VR and VTuber to Meg Shinonome, who is well-known virtual YouTuber and SHOWROOMER.
Panelist
Megu Shinonome
High school student, VTuber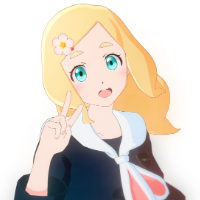 Masafumi Mikami
General Producer, Senior Managing Director
Gugenka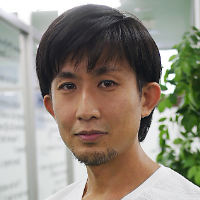 Iku Arino
Voice actor.TV talent. </br>Best KARAAGEnist Award Japan.